This image sums up how things are going to be around here. It won't be narrowly focused, maybe not even focused at all. More of an experiment in 'Doing fun things with technology'™.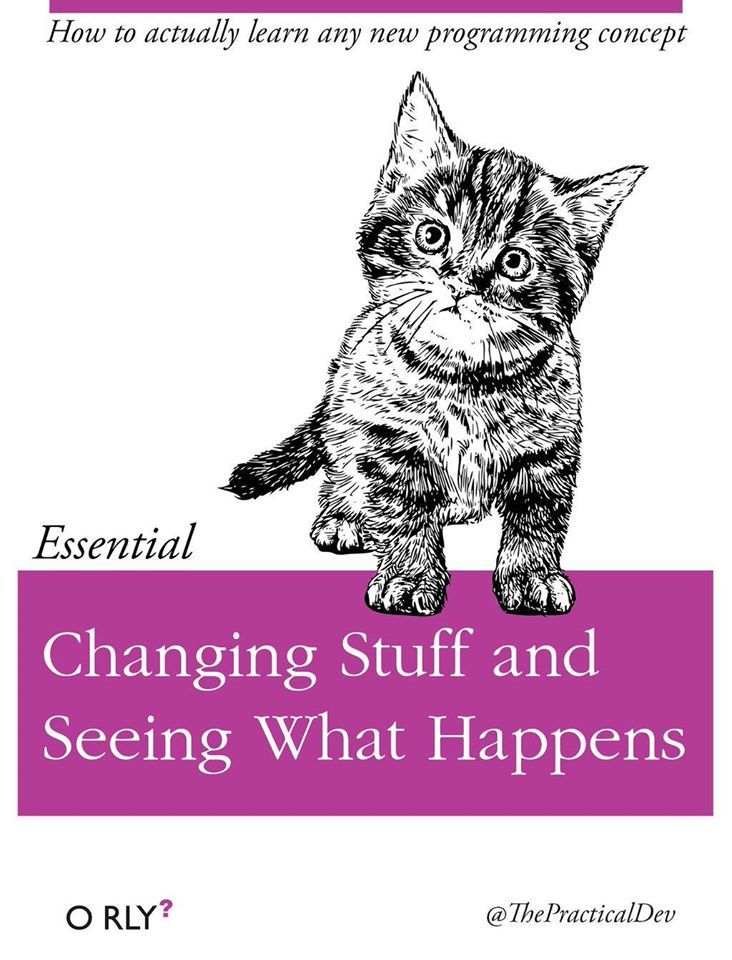 The main purpose of this site is to have a place to store my own content. Sounds really retro, blogs are so 00's right? But as LinkedIn, Medium, Facebook etc. made sharing content free and easy they also made it theirs. You write for them and you live by their rules. If they decide to remove, hide or edit your content there's nothing you can do. And if they one day cease to be then it's goodbye to all your hard work.
This site is self hosted using WordPress on my own virtual server. My site, my rules, my content.
Welcome and enjoy!